Rock The Mote
Saturday, 3rd August 2019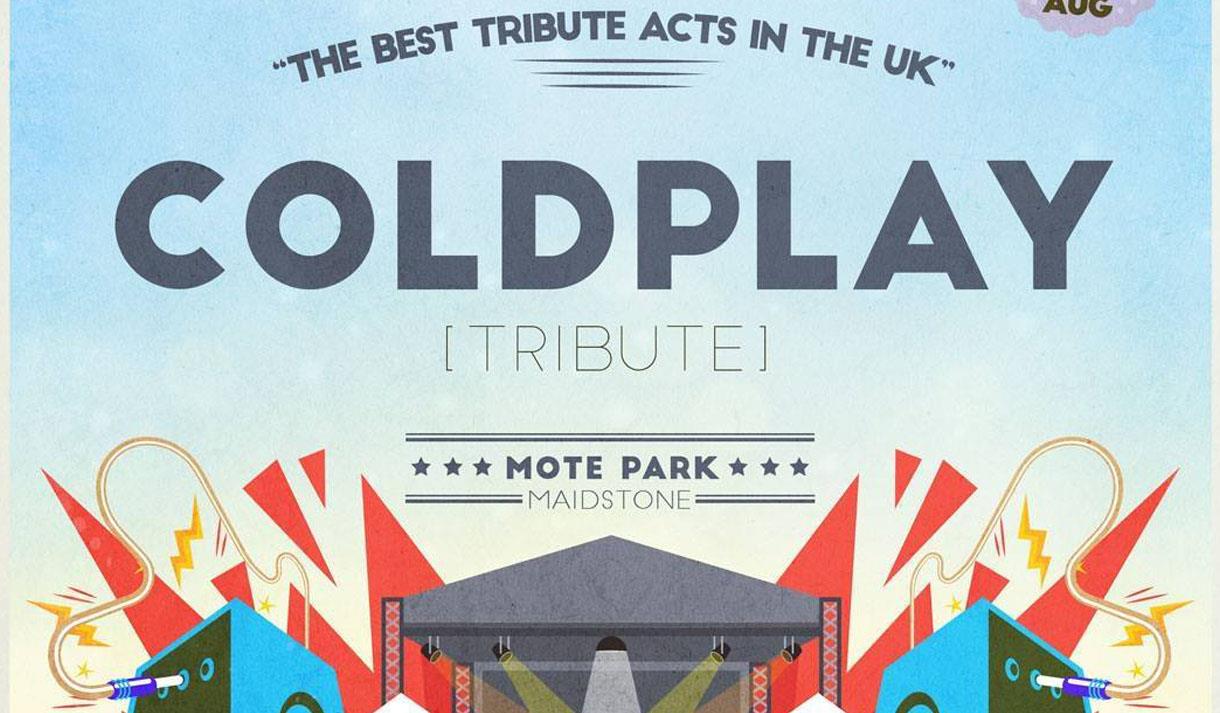 A new and exciting festival comes to Mote Park on Saturday 3rd August, featuring some of the UK's best tribute performances, celebrating artists from both past and present!
Our first act announcement is COLDPLAY, performed by one of the UK's best tributes, Viva La Coldplay!
Rock The Mote will be the next best thing to the original artists at a fraction of the cost, with stadium staging, sound, light and production - a day not to be missed!
Not only will the event see a headline performance from the UK's best Coldplay tribute Viva La Coldplay but there will also be an abundance of talent from more of the UK's best tribute acts to be announced, as well as DJ performances, a beer, cider and ale village, street food, cocktail vendors and fairground rides!
The event is set to take place on Saturday 3rd August and will run from 14:00 – 22:00.
Tickets will be available from www.rockthemote.com.