Who We Are
The Mote Park Fellowship is a group of volunteers that work closely with the Maidstone Borough Council to look after and maintain Mote Park in Maidstone.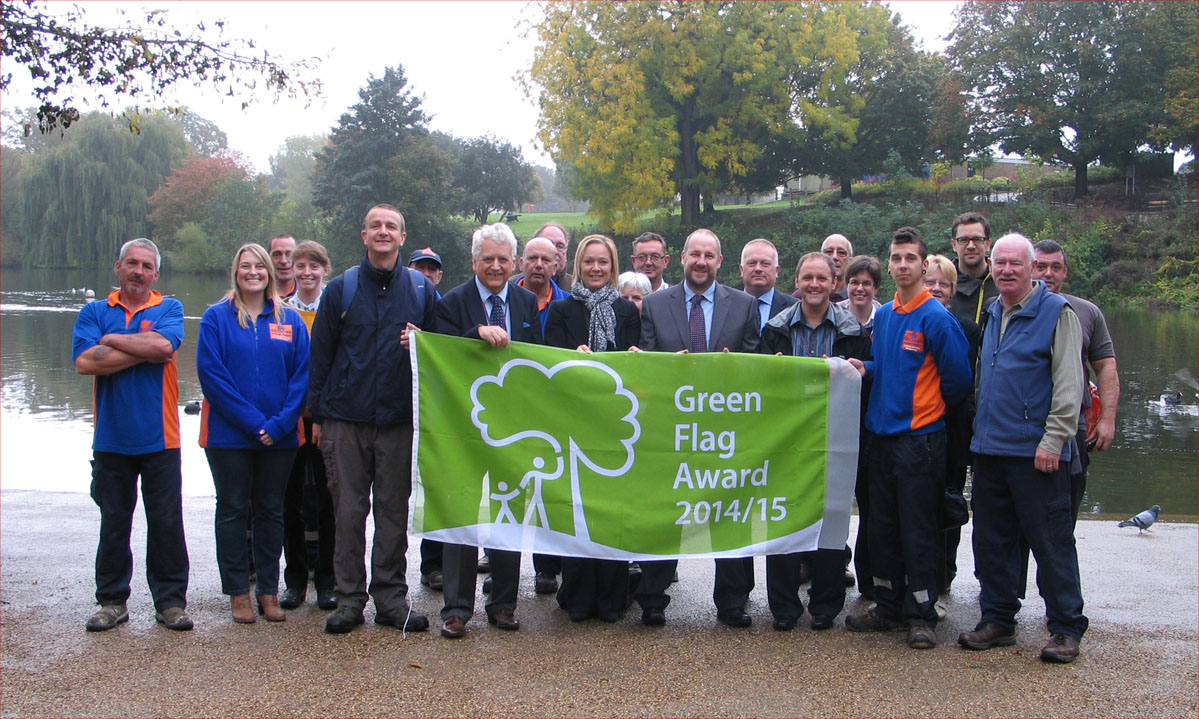 The group was created in 2013 following the amalgamation of two groups, the Friends of Mote Park (who had a consultative role with the Maidstone Borough Council and also undertook some more practical work in the park) and the Mote Park Volunteers (who were formed as a requirement of the funding as part of the 2011 development in the park).
Currently achieving charitable status, our not-for-profit group aims to create a well-maintained and safe environment to enhance the quality of life of local residents.
Our members include a wide variety of people, including students, working professionals and retired members of the community. We also have a good turnover of volunteers who look to keep active between jobs as they appreciate that volunteering between work can greatly improve their CV.
Working closely with the Maidstone Borough Council who own the park, we work to promote its history and the diverse wildlife it supports. Our projects hope to increase this diversity where possible, although the maintenance of the current environment is our priority.
Following the economic downturn of 2008, local government has had its budget for open spaces cut dramatically and as a result our work has never been more important. Having seen large parks of other councils go unattended (and, in some cases, abandoned) we aim to ensure the standards visitors come to expect do not slip.
As of March 2014, over 8,300 hours of work has been volunteered, which is valued by the Heritage Lottery Fund at over £100,000.
We are very grateful to the council that we are consulted on all events being held within the park to ensure the environmental impact is minimal and that our objectives are considered.
Anyone is welcome to join our group; if you are interested then please let us know.
You can download our constitution which details our objectives and procedures.