Hire Mote Park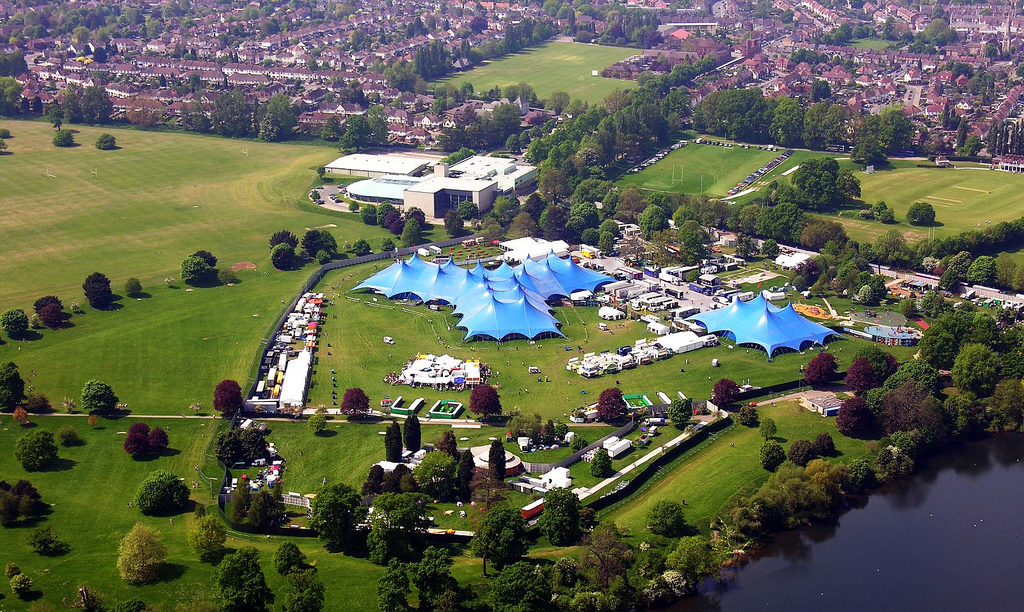 Mote Park is a beautiful venue covering over 180 hectares of historic grassland, woodland, rivers and lakes.
This, and its central location to Maidstone, close to the M20 and with links to London by rail, make it a popular venue for organisations and music & food festivals in the area.
People from individual fitness coaches to international music festivals have hired the park in the past and continue to do so.
As long as your event is suitable for the park & its local residents and is supportive of our causes, we would, in principle, be happy to support your application to hire the park.
All applications must be made to the borough council using their Event Application Form.