Volunteering at Mote Park
The Mote Park Fellowship is made up of volunteers who help maintain and improve the park as a resource and to help secure its future.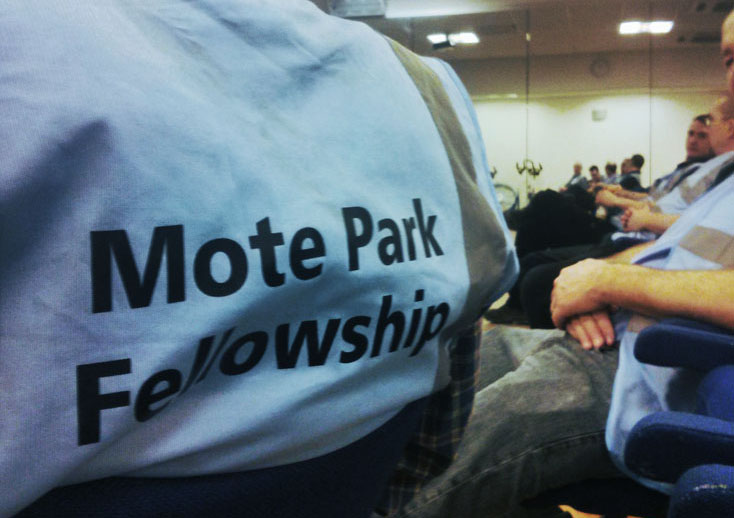 As local government budgets are reduced, parks and open spaces have been cut harder and faster than any other department and as a result our work has never been more important.
We rely on volunteers to help keep Mote Park a safe environment and to help at our events.
Our volunteers meet each month to discuss ongoing projects alongside representatives of Maidstone Borough Council. This allows us then to meet in the park once a week to carry out maintenance and upkeep of the park.
Seasonal Work
Due to the nature of the environment there is often specific seasonal work that needs to be carried out. This is ideal for those who want to help out but can't commit on an ongoing basis.
If you enjoy gardening, landscaping, wildlife and/or the environment then please contact us to see how you could help look after the park. Remember, you can do as much or as little as you want - what is important is that you are helping.
Find out more about what we do on the about us page.
Days & Times
Our volunteers meet each Wednesday morning 9:30am - 1:30pm at our office; the green portacabin just past the café on the left from the main car park. There is no obligation and you are free to join us for one, or more, volunteer sessions.