Birds in Mote Park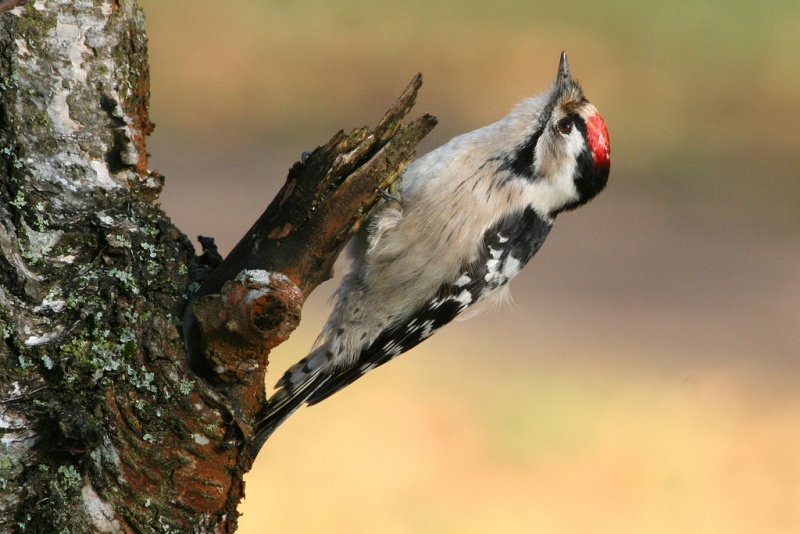 Over 148 species of birds have been recorded in Mote Park over the past 40 years. This is largely due the variety of habitats.
In spring listen out for the woodpeckers drumming. Mote Park is fortunate to still have Lesser Spotted Woodpeckers, one of our fastest declining woodland birds. Look out for Green Woodpeckers in the areas of grassland, and the Great Spotted Woodpecker in the old Oak trees.
Some birds migrate to the park to breed in the grasslands and woodlands. Swallows, Willow Warblers and Whitethroats are 3 species that spend the winter south of the Sahara desert in Africa. At the end of April, listen out for Nightingales as they stop off in the park.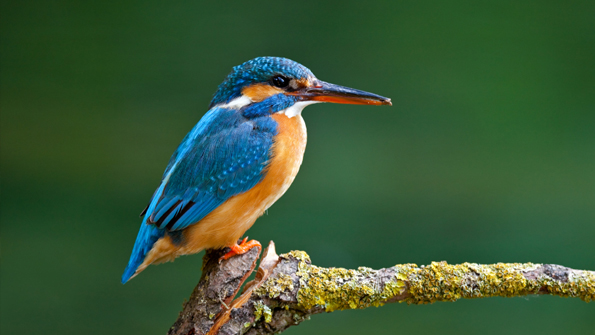 The lake and wetland areas are a haven for ducks, geese and swans. Look out for a beautiful Kingfisher, as they fish around the lake. The River Len is often the best place to see this secretive species.
We run regular bird walks around Mote Park, check out the events page for more details.