Things To See & Do In Mote Park
Information on this page, including any dates and prices, is liable to change.
Mote Park has a variety of natural features and activities for all the family.
Covering over 180 hectares, the park is a mix of grassland, heathland and woodland including:
Café In The Park
The café, operated by Maidstone Borough Council, serves hot/cold drinks, warm food and snacks.
Orienteering
Pick up a map from the café for £1.50 and explore Mote Park via the dedicated check point. Course designed by the Saxons Orienteering Club
Tree Walk
Mote Park has a wide range of trees and is home to many champion trees. Download the Mote Park Tree Trails guide from the TCV to explore the trees throughout the park.
Dino Golf
Take on 9-holes of Dinosaur themed adventure golf at Dino Golf. Remember to look out for our dinosaur facts around the course, celebrating Iggy the dinosaur, found right here in Maidstone! Suitable for all ages.
Sky Trail
The Sky Trail is a great activity for all ages, with dual-level high ropes at 16ft and 32ft. You'll find rope walkways, cargo nets, narrow beams and more, progressing in difficulty – making it a true adrenaline activity for everyone! Some restrictions may apply.
Climbing Wall
Think you can get to the top? 32ft is your target - wow what a view! If you're looking for a new adventure then head straight for the 32ft Climbing Wall. Minimum 1.1m tall & six years of age.
Segway Terrain
Experience the unique thrill of the Segways on this special purpose-built, instructor-led track. Gently lean forward to set yourself off on your ride, and lean back to stop smoothly. A great activity for a fun day out with the family!
Watersports
The Mote Park Watersports Centre offers a variety of sailing, boating, diving & swimming facilities on the lake.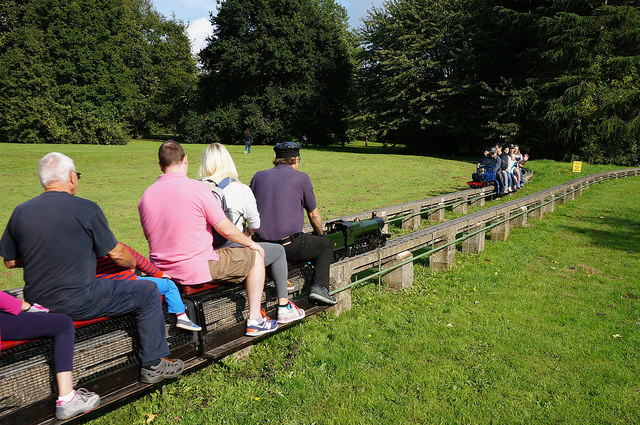 Segways
Operated by the Segway Events, Segways are available for hire around a dedicated course for one week every month. Please check their website for dates and availability.
Model Railway
Operated by the Maidstone Model Engineering Society, the railway is ideal for all the family 14:30-17:00 every Sunday in the summer at only 30p per person.
Model Boats
The Maidstone Cygnets Model Boat Club operates beside the Boat House on the lake. For more information, visit cygnetsmbc.org.
Angling
Maidstone Victory Angling and Medway Preservation Society manage the angling facilities in Mote Park. You will need your rod licence to buy a daily permit to fish in the park; prices are £5 per adult & £2.50 per child. Permits are available from Nick's Tackle Shop, 10 Knightrider Street, Maidstone ME15 6LP / 01622 673899 or The Maidstone Angling Centre, 15 Perryfield Street, Maidstone ME14 2SY / 01622 200000.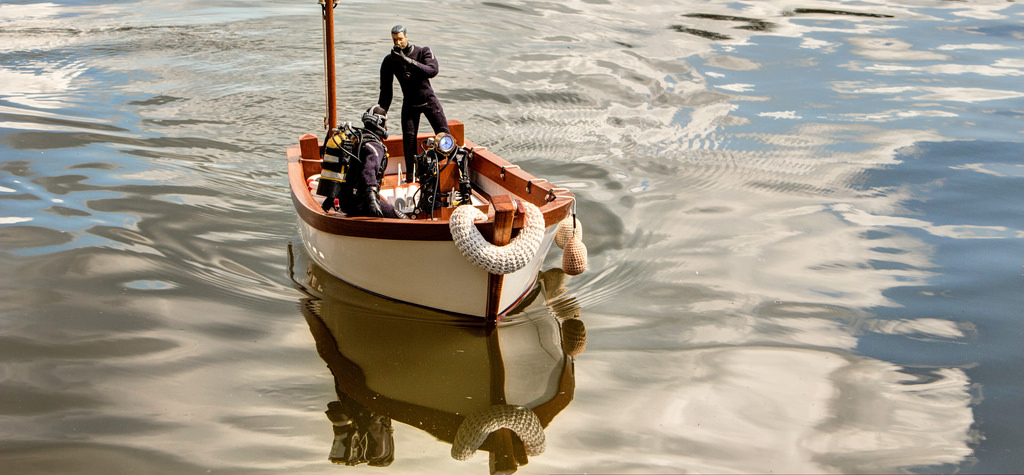 Children's Play Areas
There are two Children's Play Areas in the park, the largest near the main car park and a smaller area near the School Lane entrance.
Training Equipment
Outdoor training equipment is available near the children's play area by the main car park.
Leisure Centre
The Maidstone Leisure Centre offers swimming pools (for lane swimming, teaching, diving,or fun with waves and a flume), a fitness gym, sports hall, children's play area and a café.
Cricket
The Mote Cricket Club aims to provide cricket facilities for all levels and has existed at the park since 1857.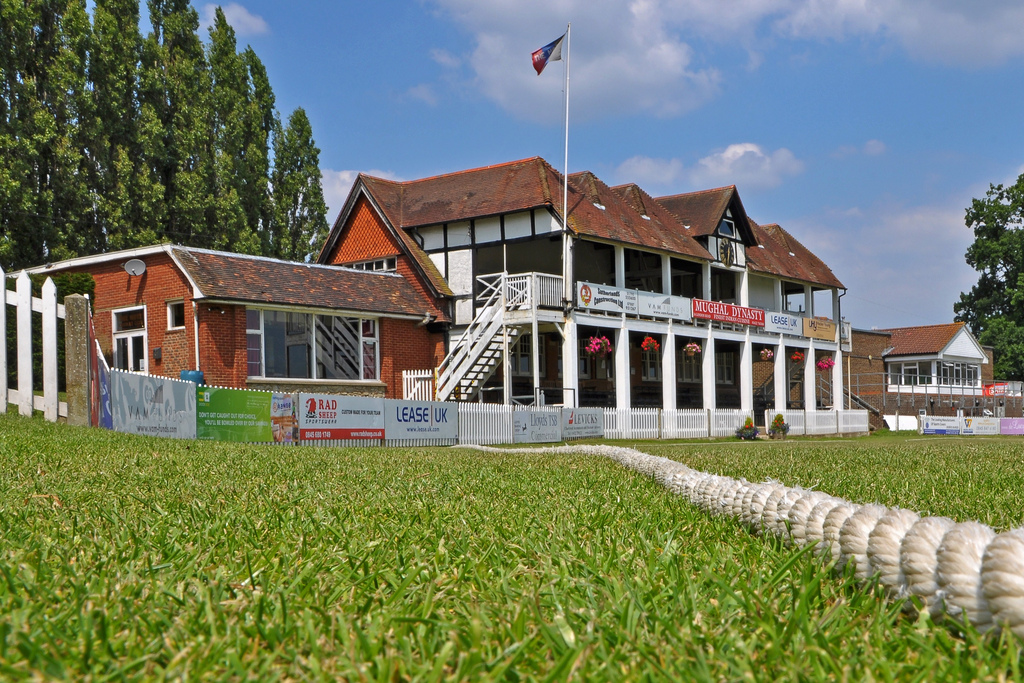 Rugby
The Maidstone Rugby Club was founded in 1880 and plays at the cricket club in Mote Park.
Football & Rugby Pitches
Many football and rugby pitches are available in the park and these can be hired and reserved through the Maidstone Borough Council website.
Indoor Bowls
The Mote Park Indoor Bowls Club is a private members club with 8 rinks, a restaurant and a bar.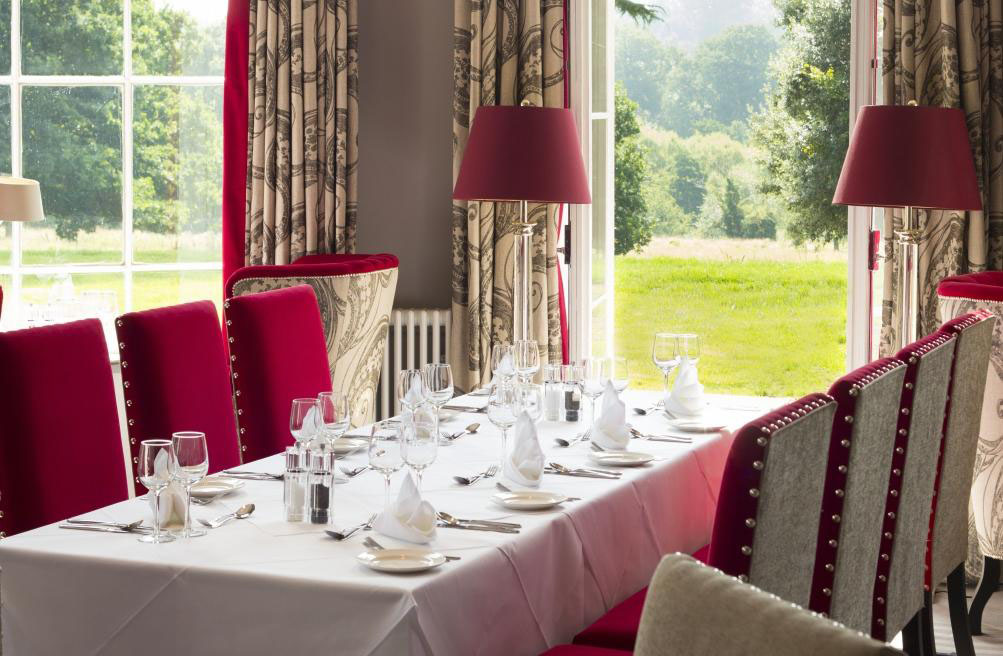 Romney Restaurant & Bistro - aged 55 & over
A fine dining experience utilising locally sourced ingredients, the Romney Restaurant & Bistro at Mote House is a perfect way to round off a beautiful day.
Health & Wellbeing - aged 55 & over
The Health & Wellbeing centre at Mote House includes treatment rooms, a hair salon, indoor swimming pool and a fitness room.