Park Behaviour
The park is enjoyed by all people of all ages, especially families with children. As such we expect the behaviour of all visitors to help achieve the well-being of all our visitors.
There are laws to help us reinforce this philosophy, but we fully expect everyone to look out for each other and to be considerate.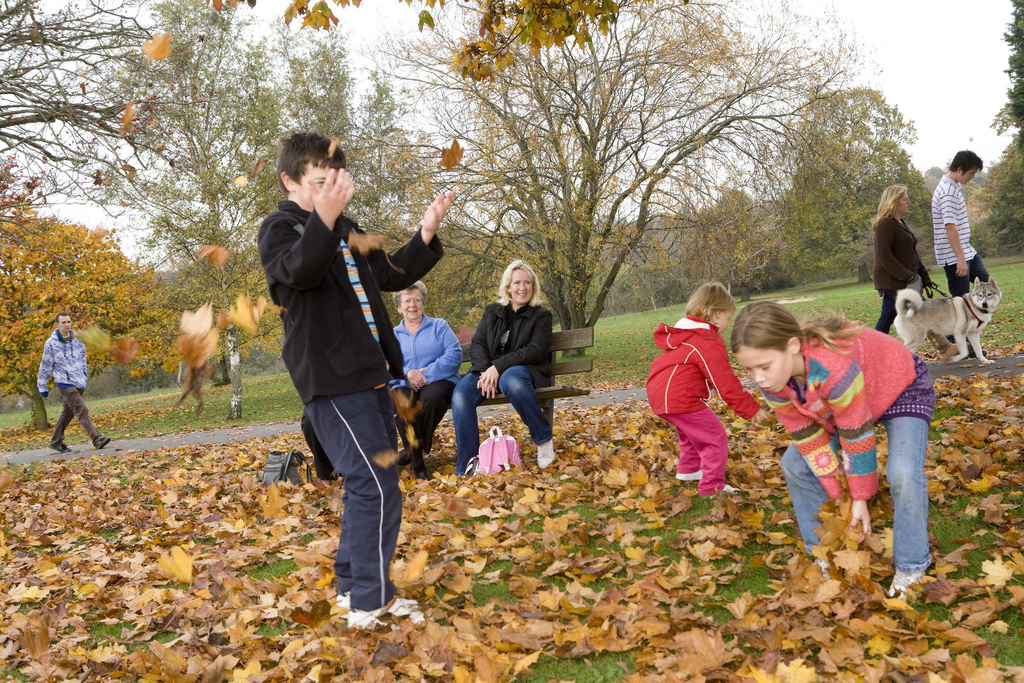 Some of the behaviour we expect includes, but is not limited to:
Park Life
All forms of life in the park must be respected and are protected by law. Any reports of deliberate distress or harm being caused to any life will be pursued to the highest level.
Dogs
New laws were introduced in November 2014 which state that you could lose your dog if it is out of control in a public place or if someone is worried that it may injure them. If your dog is likely to jump up at other visitors or chase wildlife then you must keep it on a lead. All dog waste must be removed from the park or placed within bins marked for dog waste.
Cycling
Cycling is allowed on all roads and designated cycle routes, but please note that there is a 9mph speed limit.
Picnics
You are very welcome to hold a picnic of less than 20 members in the park, but please remember to take your litter home. If you look to meet more than this number of people in the park then please let us know via our hire the park page.
BBQs
Please note that BBQs are not permitted in the park under any circumstances due to concerns for other visitors and to wildlife.
Camping
Camping, including tents and marquees, is not permitted in the park.